About Us
Recognizing the value of your vision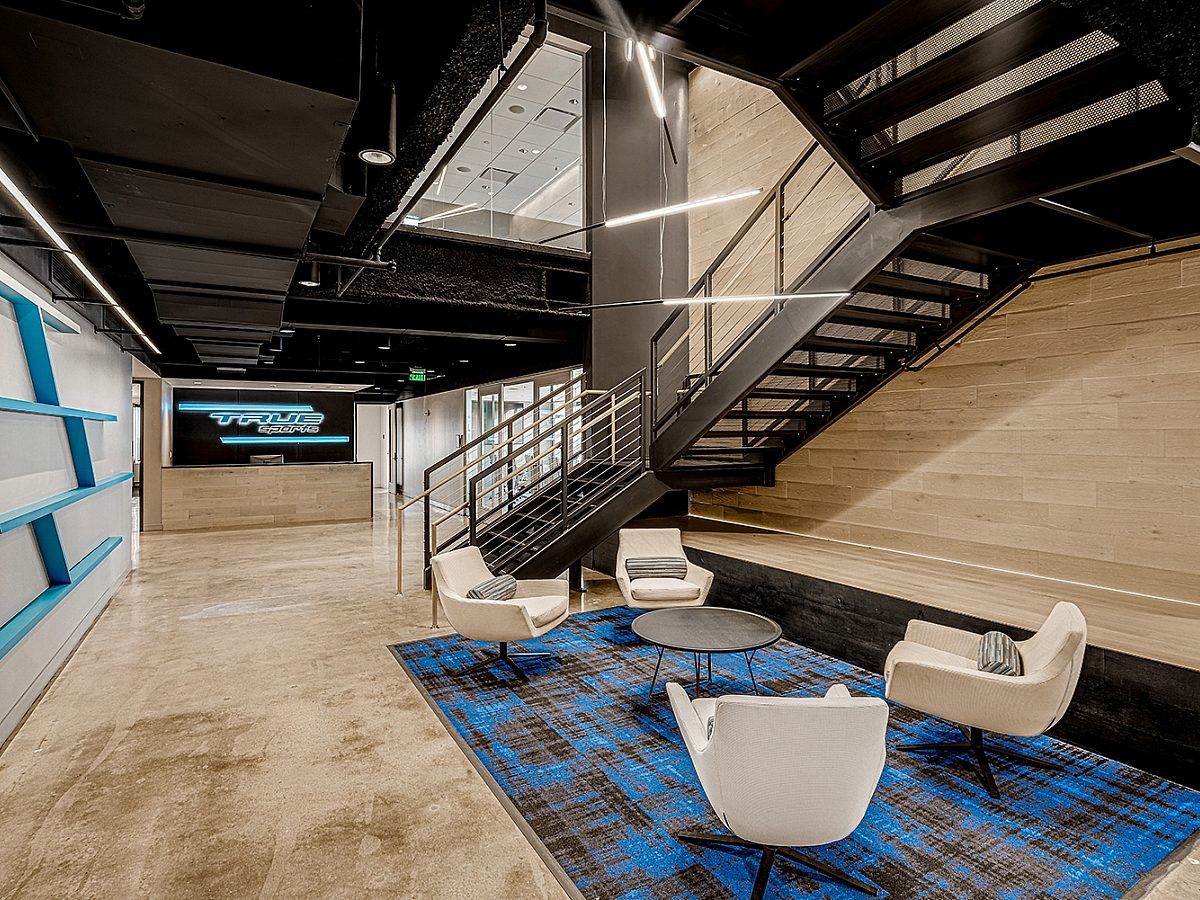 Our History
Who We Are
Since 1977, we've specialized in commercial construction in Memphis, TN and the surrounding area for over 40 years. Our commitment to our clients has remained the same — competitive pricing, exceptional quality work, and personal, professional construction services. From small scale to big business, our team has developed partnerships and resources to complete a wide range of projects from tenant-improvements to ground-up builds. We have industry experience in many areas including industrial, office, retail, healthcare, multi-family, non-profit, academic and religious, and entertainment.
Our Approach
Setting The Course
1
Learning the terrain
Our approach includes setting a clear course of success from the earliest possible step. We begin by getting the lay of the land to learn the client's goals, needs, and vision.
Next Up: Planning the Route
2
Planning the Route
A clear path is then determined to navigate potential pitfalls, define the scope, budget, and schedule-- all the while continually reviewing the path and adjusting as needed.
Next Up: Gathering the Gear
3
Gathering the Gear
We assemble the proper team to maximize collaboration and efficiency, working together to not only give clarity but also better outcomes.
Next Up: Making the Trek
4
Making the Trek
Once the priorities are set, the hard work is put in. We set a pace that balances high quality and the utmost efficiency while allowing you to focus on what you do best while we focus on what we've promised.
Next Up: Clarity at the Top
5
Clarity at the Top
And finally, once the project is complete, we confirm expectations are met and goals accomplished. We've taken extra care to remember the details so that the project is something we both are proud of.
Scroll
As a commercial interior designer I've worked on commercial projects with the Walkers for 20+ years and could always count on them to deliver the project on time and on budget!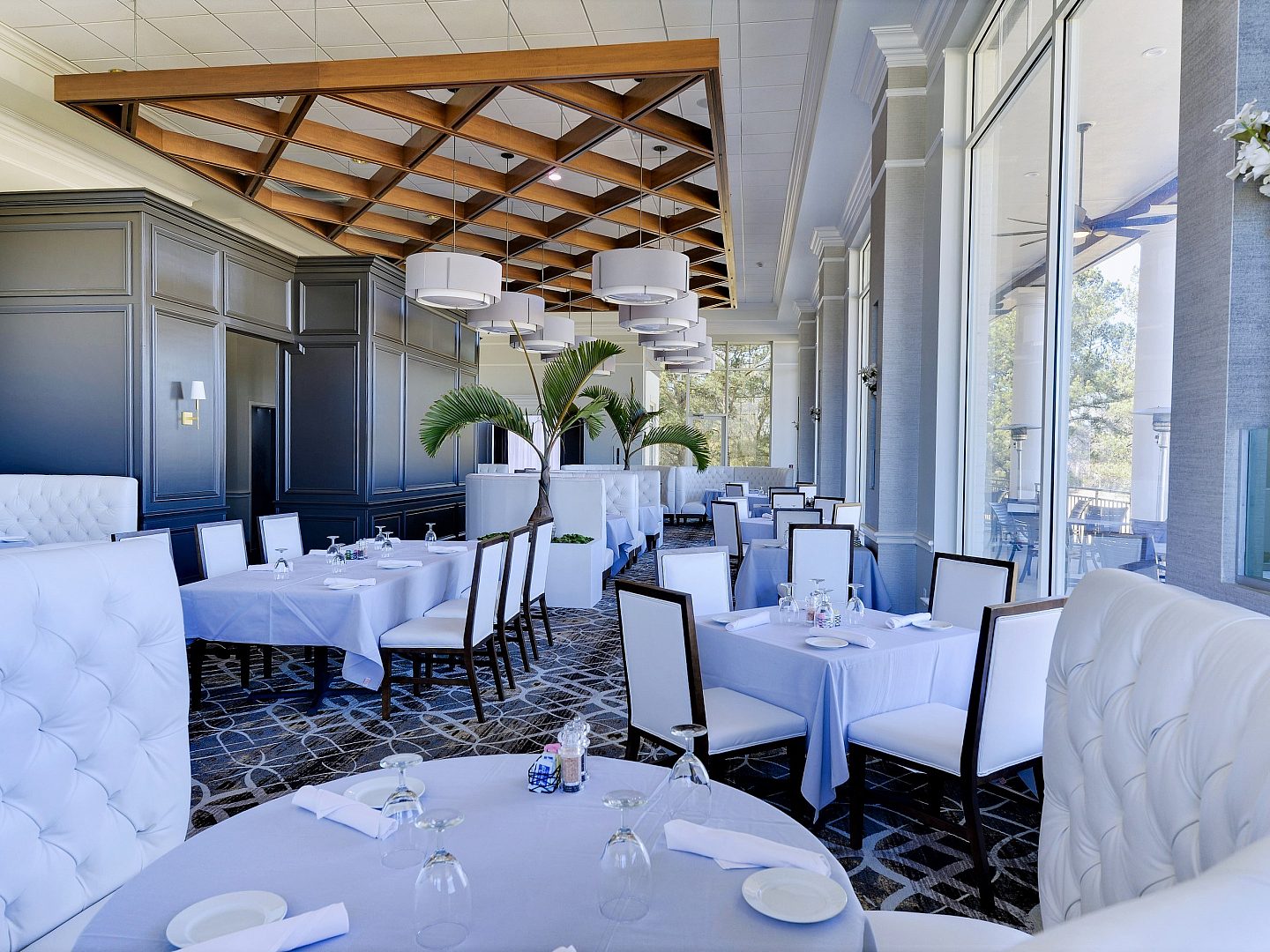 Awards & Recognitions
Top 25 Mid-South Contractors
2015, 2016, 2017, 2018, 2019, 2020, 2021, 2022
Top 25 Fastest Growing Companies
2019, 2020
Top 100 Private Companies – Top Employers
2018
Top 100 Private Companies – Fastest Growing
2018, 2019
Top 100 Private Companies
2019, 2020, 2022
Core Markets
Ground-Up
Retail
Interior Fit Out
Healthcare
Industrial/Warehouse
Restaurants
Office Renovations